Developing Online Repository of Start-ups Developed/incubated and Way forward plan
26-Jul-2022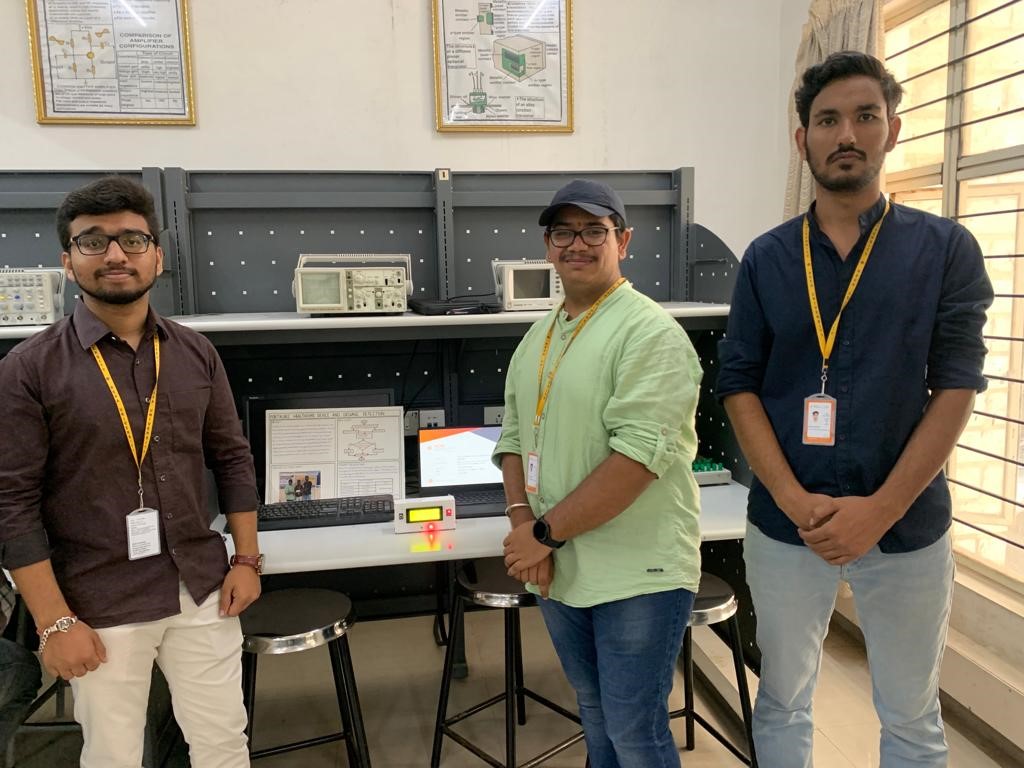 About Event
REVA NEST Developing Online Repository of Start-ups Developed/incubated and Way forward plan.

Dr. Kiran Kumari Patil IIC President & Innovation Ambassador

Ms. Malathi R - Innovation Ambassador.
Dr. Srinath T L REVA NEST mentor,
Dr. Shivanna D M REVA IP Head & Innovation Ambassador,
Mr. Adithya Poojary- Innovation Ambassador &
Ms. Vanitha R- Innovation Ambassador
Above mentioned mentor has part of this process and guiding in all the way for startup journey being a mentors by sharing their knowledge and experience towards Providing opportunities to bridge the gap between student and the external world to make students capable to face the corporate competitive environment. Students can show their talents while utilizing their skills, enhancing their knowledge and working capabilities and hence they can redefine their limits.