3-day pre sales Hackathon
26-Apr-2021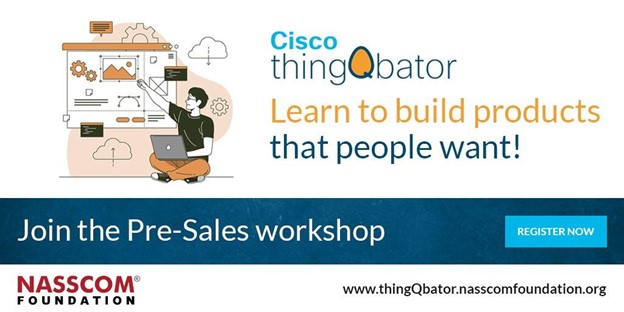 A key session in the Cohort 4 learning is the 3-day Pre-Sales Hackathon. It was hosted by Mr. AkhilMadav
Speaker Mr. Akshay Cherian, CEO of Business Sherpa, gave guidance needed to get selected for the next stage of the Cohort!
The Agenda are as follows:
Day 1 April 26th 5-7pm
Basics of prototyping with an exercise on initial user testing and feedback.
Day 2 April 29th 5-7pm
Hands-on review of user testing results and designing next steps.
Day 1 April 30th 5-7pm
Pre-sales prototyping review.