Entrepreneurship Awareness Camp - C&IT
14-Oct-2019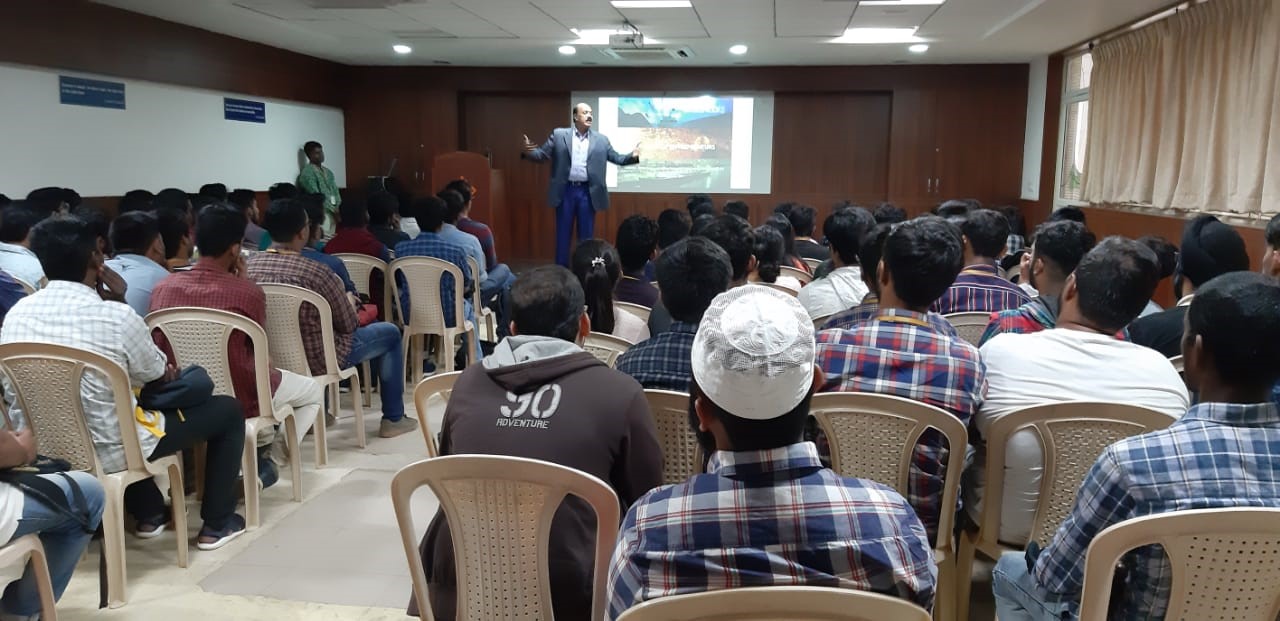 Report on
Entrepreneurship Awareness Camp
In REVA Un
iversity
Students: C&IT 5th Semester
Venue: CNR Rao Hall, Sir C V Raman Block & Aryabhata Seminar Hall, REVA University.
Dates: 14-10-2019 to 16-10-2019.
Organized By: UIIC, REVA University.
Innovation & Entrepreneurship Development Cell (IEDC), UIIC, REVA University organized a three day Entrepreneurship Awareness Camp as the first of many EAC's of the 2019-20 academic year from 14th October 2019 to 16th October 2019 where 130 students participated within the sessions and the industry visit.