CISCO ThinQbator Program
15-May-2023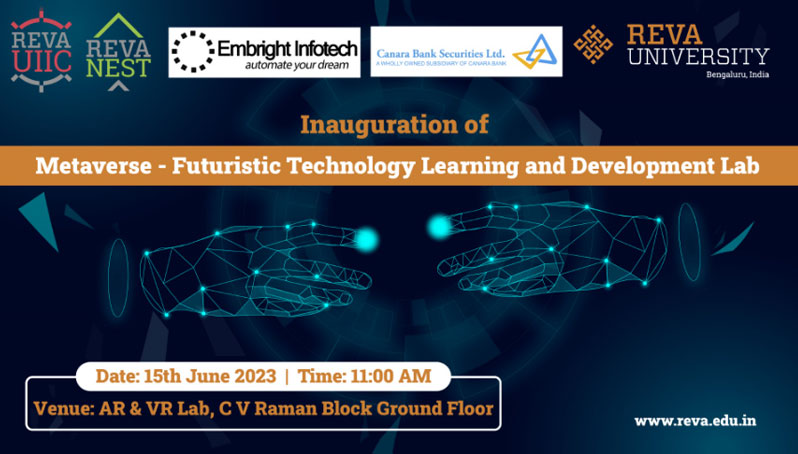 REVA NEST - Technology Business Incubator in association with NASSCOM Foundation is bringing an exciting opportunity to students who are interested in innovation, entrepreneurship, and startups through Cohort 6 of the thingQbator program. The thingQbator program focuses on ideation, innovation & entrepreneurship, packed with learning opportunities for students!
ThingQbator is a competitive program that takes you from Idea to Startup through a series of workshops, mentorship sessions, and networking opportunities. Various topics such as design thinking, product development, marketing, finance, and other key aspects of entrepreneurship are covered through this program.
You could be one of the 10 winners of Cohort 6, earning further incubation support and seed funding of ?5 Lakh for your startup! You will be able to connect with successful entrepreneurs, industry experts, and other like-minded students. Finally, you will be coached in developing your business plan and pitching your idea.
Register for thingQbator Cohort 6 by clicking the link below and start your journey towards becoming a successful entrepreneur!
Registrations Link: https://thingqbator.nasscomfoundation.org/AppCohort6REVA
Last date: 15th May 2023