Innovation & Entrepreneurship Awareness
12-Feb-2023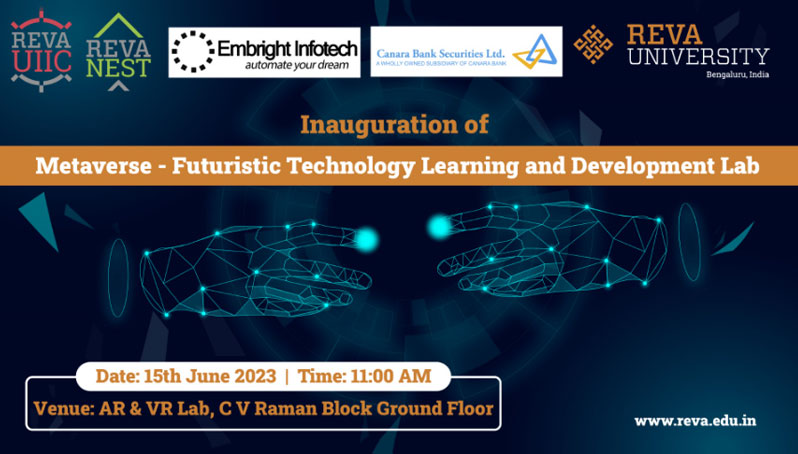 Organized By | REVA NEST
About Event- As part of Incubation center at REVA university and being a IIC Convener and Innovation Ambassador Ms. Vanitha R took session Innovation and Entrepreneurship awareness by taking industry related examples to motivate students to be part of all REVA NEST related activities by creating awareness among them.
Explained in detail about SIH, YUKTI, IIC and incubation program which conduct under REVA NEST and its importance and benefits.
Organized By- REVA NEST
Coordinator Name- Prof. Karthik Kumar
Date- 13th February 2023
Time- 09:00 AM to 11:00 AM
Targeted Audience- I & 4th Sem students School of Civil Engineering
Session Offline
Total Participants- 125
Outcome of the Event- Students got awareness on Innovation & Entrepreneurship importance and benefits of all the important activities, which run under REVA NEST.