Entrepreneurship Skill, Attitude and Behavior Development
20-Dec-2022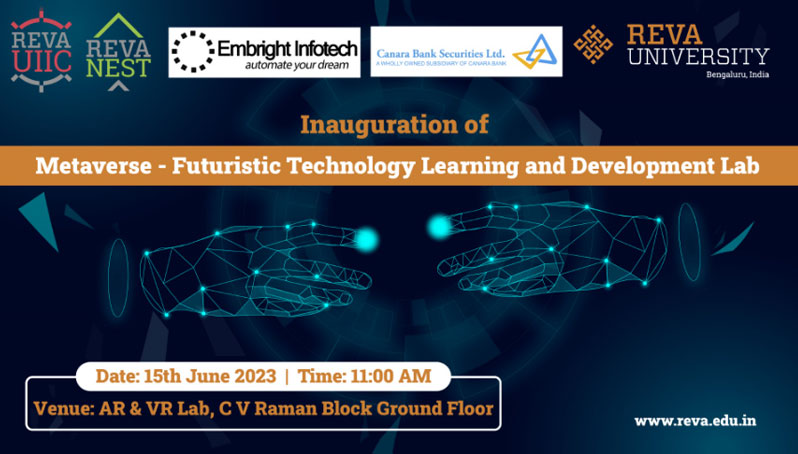 About Event-As part of a IIC programs School of Computer Science and Application in association with REVA UIIC and REVA NEST Organized a Entrepreneurship Skill, Attitude and Behavior Development on 20th December 2022.
The Resource Person Mr. Bivin Jacob , Co-Founder and Business Head, SecIQ Technologies, Bengaluru explained the need of the hour why we need to think innovatively and how this will benefit our nation.
Program Highlights:
What is Entreprenuership?
Why it important?
How behaviour and Attitude matters in being Entreprenuer?
Organized By-School of Computer Science and Applications
Coordinator-Name Prof. Farhanaaz
Date-20th December 2022
Time-09:30 AM to 11:30 PM
Targeted Audience-I MCA Students
Session Offline
Total Participants-110+
Outcome of the Event-In this session students were exposed to the journey of the Entrepreneur life. How to identify a problem and giving solutions to it