Enable Upcycling Pvt. Ltd.
Incorporation Date - 03-Mar-2022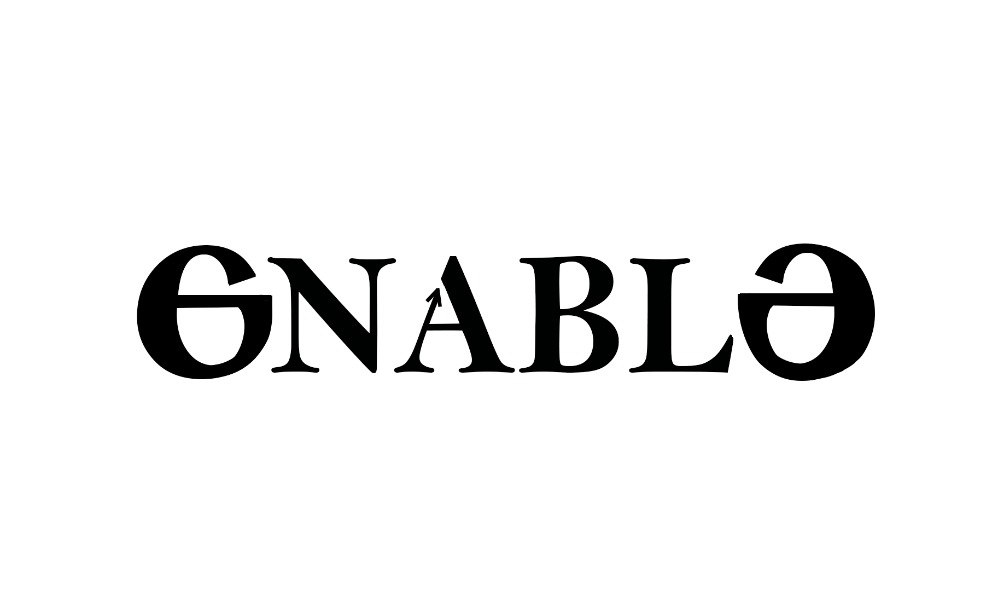 Ms. Mathangi Krishnamurthy
Enable, like its name suggests, is a platform to enable or withhold upcycling. It was started in 2021 by Mathangi Krishnamurthy who was deeply disheartened by the wastage of uniforms. Enable currently takes care of converting old school uniforms to cloth bags and will soon expand to other products.
Establishment Year | 2022