Responsibleconnect Pvt. Ltd.
Incorporation Date - 15-Mar-2022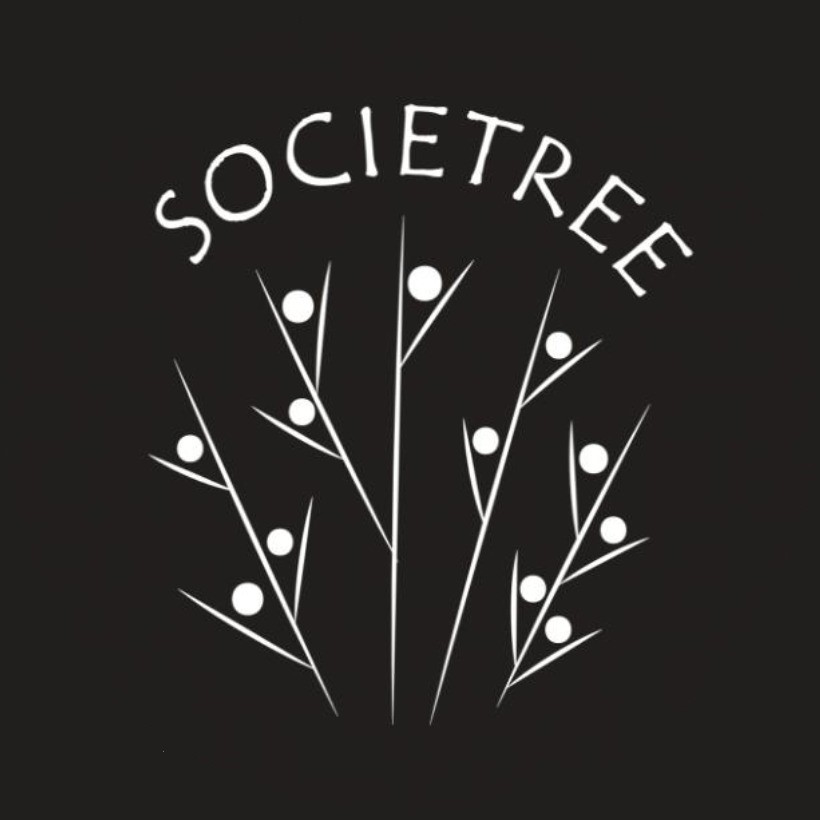 Mr. Prashant Abbi
SocieTree, a social venture is a free, one-stop platform where nonprofits, organizations, volunteers, and change-makers can all interact. It is a networking platform that connects volunteers to nonprofits through skill-based volunteering opportunities and connects different nonprofits with similar interests to each other to revolutionize the way in which social events are conducted, by leveraging the use of shared resources.
Establishment Year | 2022