Meviku Mental Health Pvt. Ltd.
Incorporation Date - 12-Jan-2022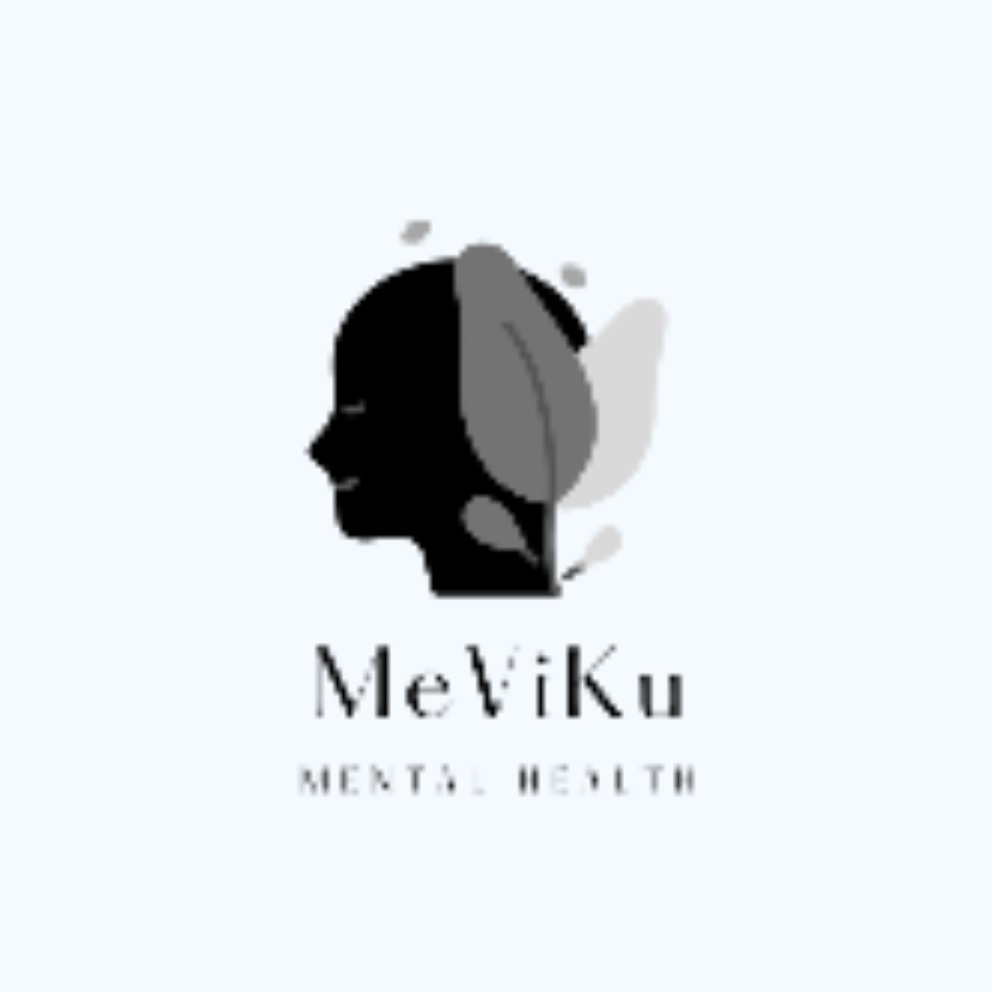 Ms. Medha Koppam
MeViKu Mental Health Pvt. Ltd., incorporated on 12th January 2022, is a company that aims to increase access to mental health care and wellness through technological solutions. The cause of mental health is something that the team has always been very passionate about. As engineering students, they strived to use technology to solve real world problems.
Establishment Year | 2022